❄
Suite Treats
---
The holidays can be tough, but know that you are not alone. GreenRope is here to give you a special gift, along with powerful software backed by world-class support. 2017 is just around the corner. Don't ignore your business over the holidays. The GreenRope suites provide industry-leading features for each team in your business.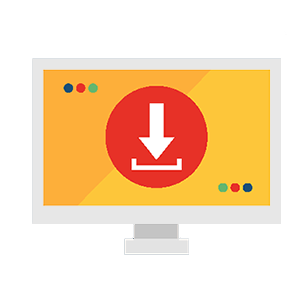 Sales Suite
Close more deals. Watch revenues soar. The Sales Suite is all about providing tools that bridge the connection between your salespeople and most qualified leads.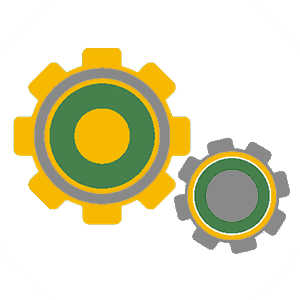 Marketing Suite
How do you reach the most qualified leads at the most appropriate times? Let the Marketing Suite assist your lead generation and nurturing efforts with features built by marketers, for marketers.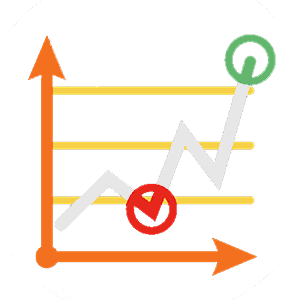 Operations Suite
Managing and operating your business has never been simpler or more powerful with the Operations Suite. Fine tune analytics and customize your roadmaps with tools as sophisticated as your business.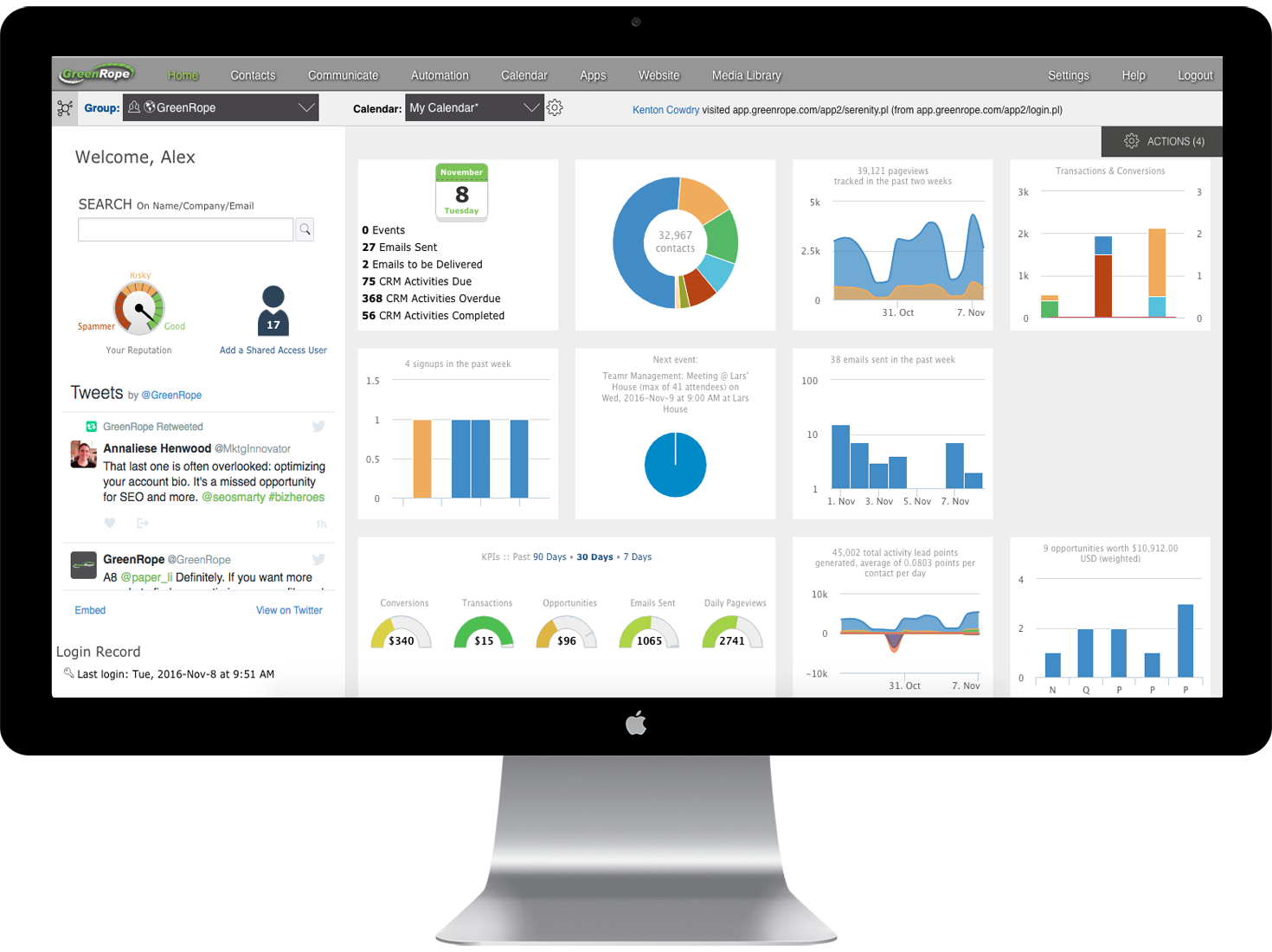 cloud_upload
18,629
Leads captured by clients
last month
stars
4.7
Average support rating out of 5
mail_outline
99.8%
Deliverability rate with
all major ISP's
public
42
Number of countries with
GreenRope users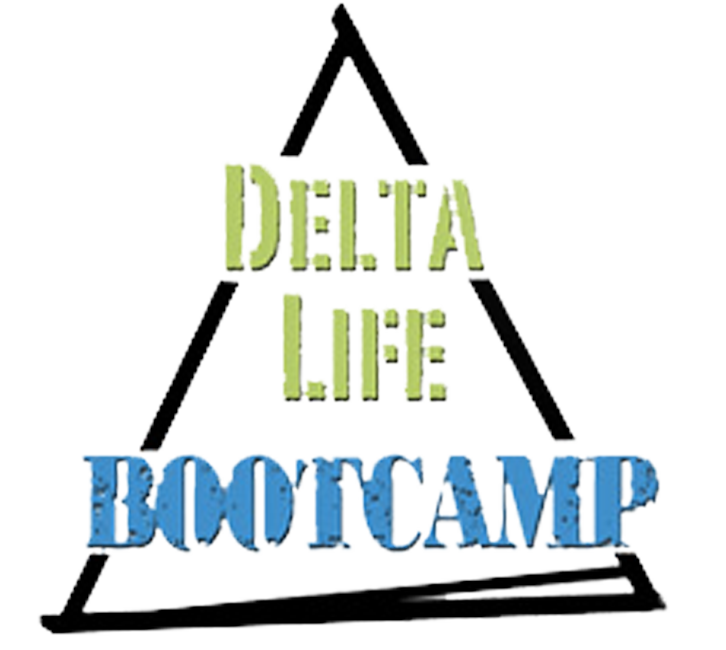 GreenRope is amazing and we have so much success with the opt in pages. As far as marketing goes no one can compete. You guys always respond so fast, even on weekends, one of the many reasons that I tell everyone about you guys!
Josh - DeltaLifeBootCamp.com

I sure wish I had GreenRope available to me years ago. GreenRope simply blows away the other programs I've seen. I'm so glad I've been able to elminate Aweber, Survey Monkey, and BaseCamp and streamline my business!
S. Escoto - IT Mentor Apps